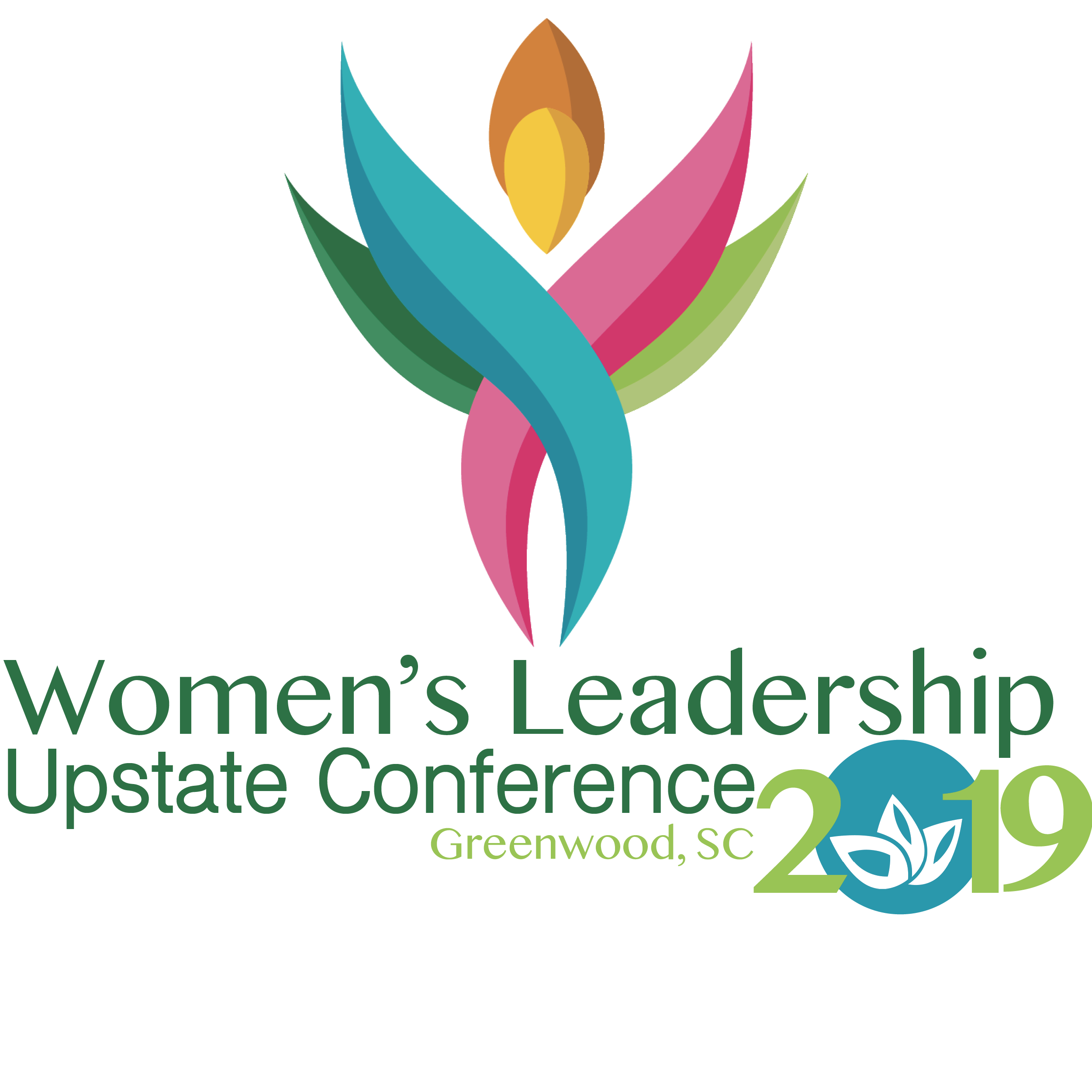 Grow Professionally, Personally, Powerfully
The Women's Leadership Upstate Conference will take place on Friday, March 8, 2019. This professional development conference features many successful women leaders from our region, as well as others from beyond, to challenge and inspire women to grow and learn and reach their personal and professional potential.
The conference includes a full day of inspiring speakers, interactive workshops, and an exhibitor's showcase.
Become a Sponsor       Become a Speaker