Breakout Session 9:45 – 10:45 a.m.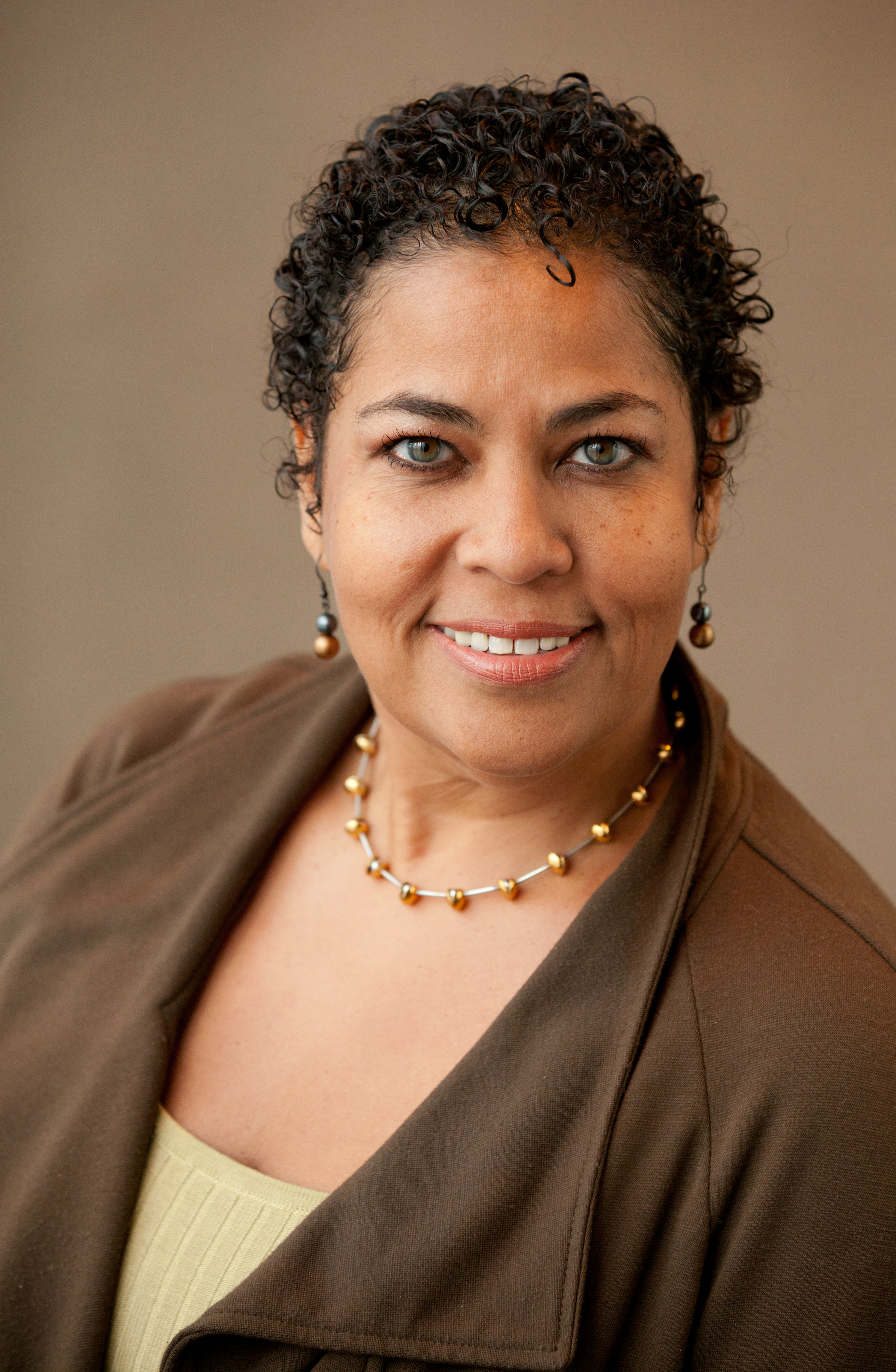 Performing Under Pressure Using Emotional Intelligence
Mic Alexander, Image Wealth
Mindfulness combined with Emotional Intelligence can reduce the effects of stress that prevent women from making optimal decisions and moving forward during challenging situations.  Mic Alexander has more than 30 years of experience as an entrepreneur and is one of the first US citizens to be certified in Emotional Intelligence by the International Society for EI.  This interactive workshop contains emotional intelligence, mindfulness, and Tai Chi activities to help you maintain a calm mind, improve your ability to remain focused, and communicate more effectively with "un-likeminded" individuals when under pressure.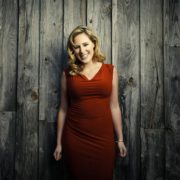 Brave Leadership: How to Face Your Fears and Follow Your Heart in Order to Lead & Inspire Others 
Ashley Brown, Ashley Brown Strategy
Do you feel asleep at work? Do you sometimes get anxiety wondering if you're on the right path?  This 60-minute workshop will dive into the stories of brave women who listened to their hearts and changed the world. We'll then explore how we can embrace our own heart and fears in order to become the brave leaders we were meant to be. This workshop is largely discussion based where women will be encouraged to spend time reflecting on their personal journeys and confronting whatever fears or insecurities might be holding them back from their true purposes.  Bring pen, paper and cell phone!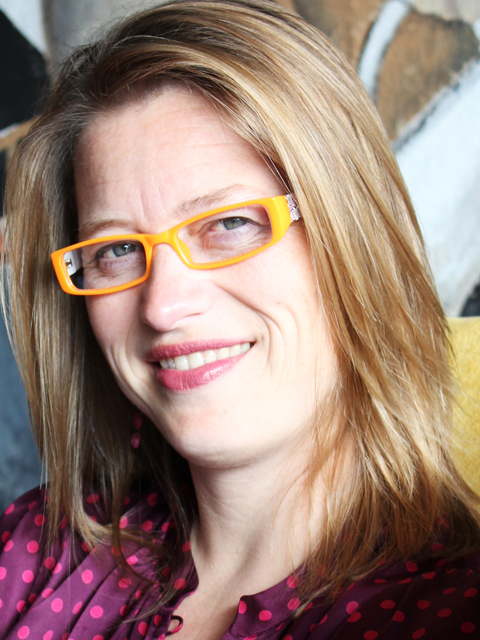 Taking Fear Out and Putting Fun Into Video Marketing
Dorien Morin-van Dam, More In Media, Social Media Consultant
Lack of technical knowledge and fear of being in front of the camera are two of the most common reasons business owners resist video marketing. Add a bit of shyness and a small marketing budget to that to create the perfect environment for video procrastination. It is time to get started and have some fun creating video and all you need is your Smartphone and a willingness to learn! Whether you plan to use video to grow your network, build expert status or for sales, with Facebook Live rolling out this year it is time to overcome, record and succeed!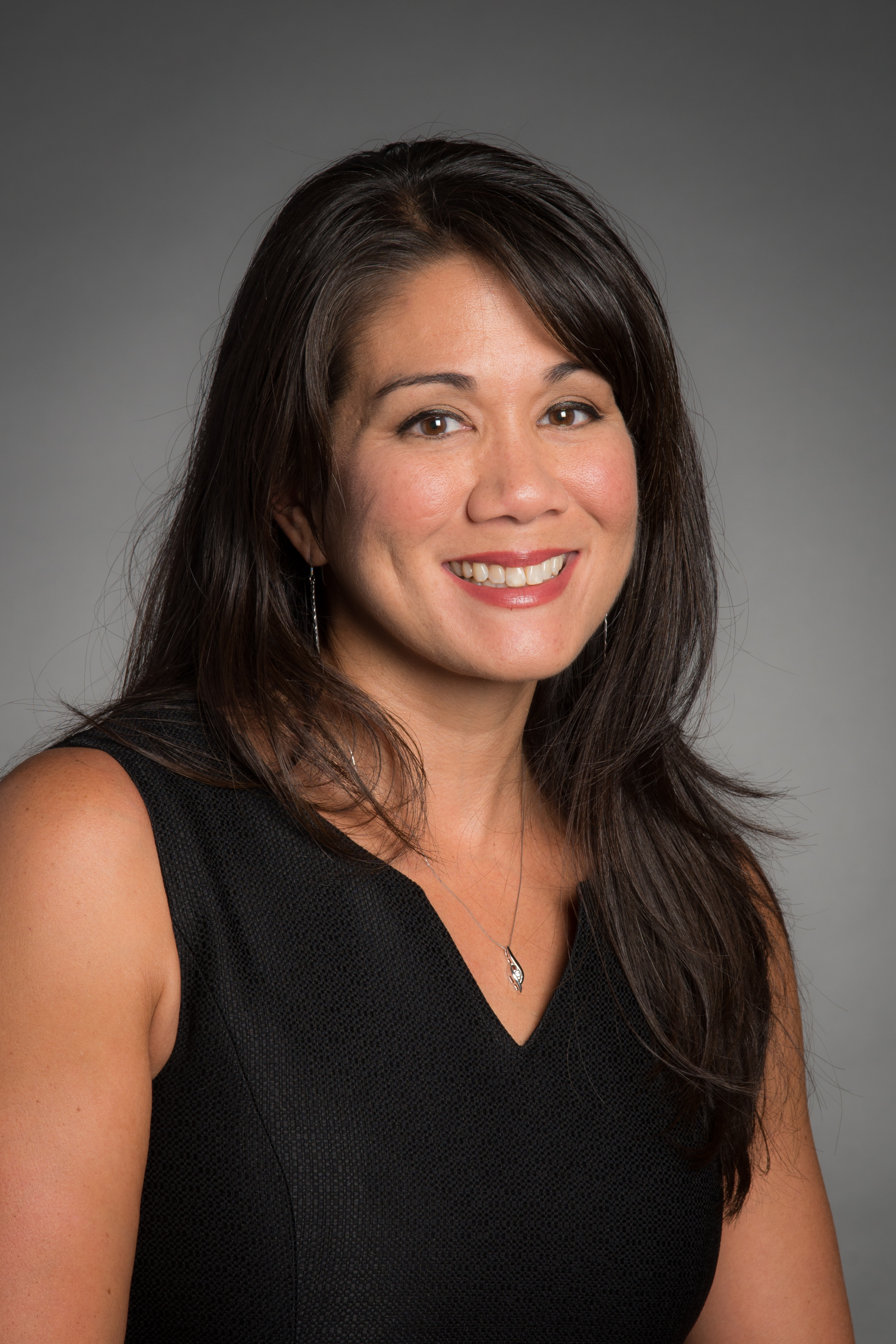 Women's Safety & Rape Prevention
Shauna Galloway-Williams, Executive Director, The Julie Valentine Center
This workshop will provide a framework for understanding what is meant by "Rape Culture" and its impact on individuals and communities.  Participants will gain an understanding of the myths that continue to create unsafe spaces for men, women and children and how to create a plan of action for change.   Participants will be introduced to the tools that increase understanding and awareness of gender based cultural practices that impact rape culture both domestically and abroad.  These tools will enable women to increase safety and awareness when traveling.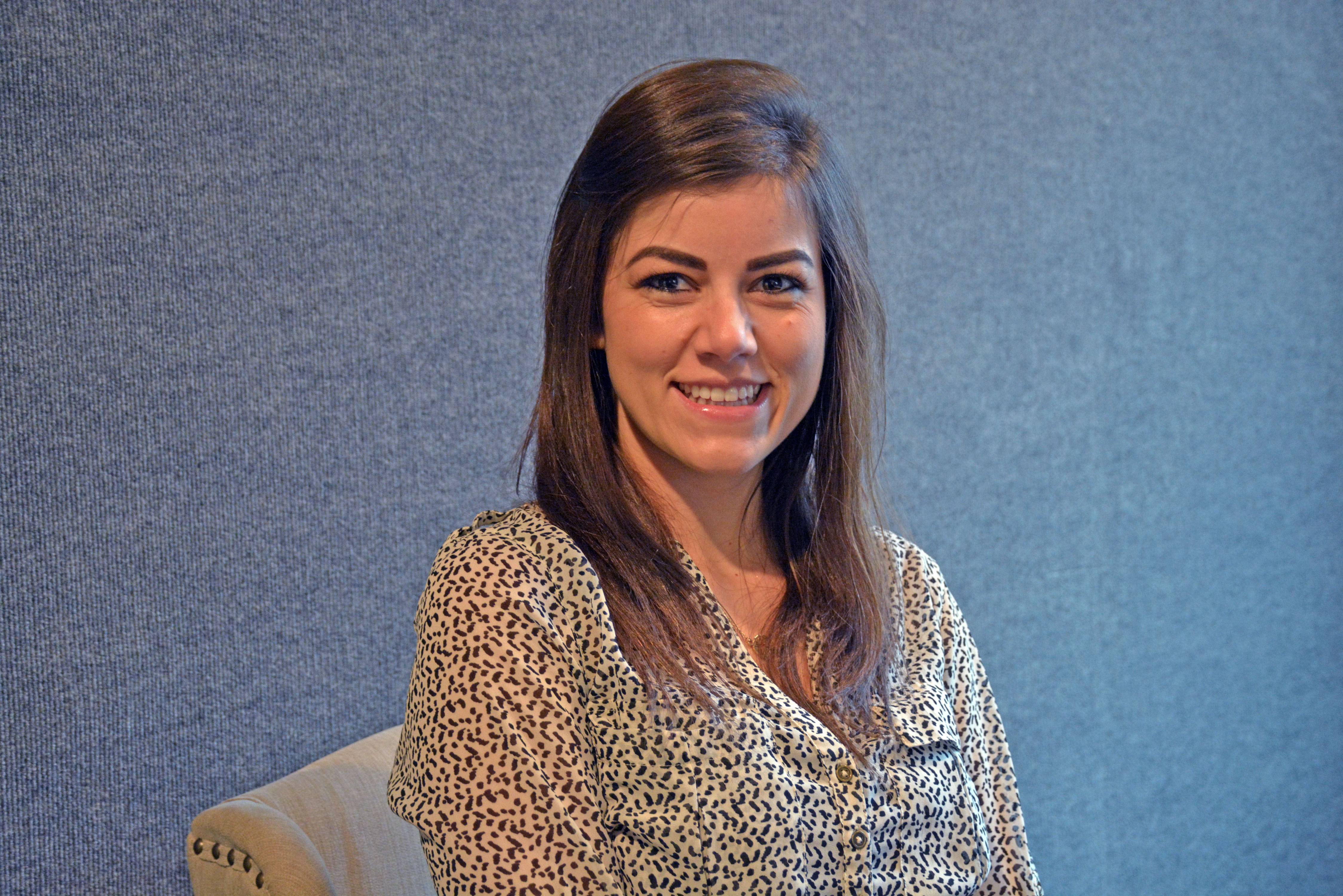 Living A Smoothie Life – How Family, Work, and Social Media are Shaping Your Mindset
Jessica Goldberg, Marketing and NTR Director 5 Star Media Group
At one point each of our realities (career, motherhood, friends, etc) were separate. With the advent of social media, our lives have become less Sundae and more Smoothie. Is it making us healthier? Happier? Better leaders?
Women embrace social media in a completely different manner than our male counterparts. We'll dig into the data behind your posts, shares, and why you chose "like" over "love". After exploring how social media has become interwoven in our daily life, we'll develop strategies for shifting the paradigm. Let's create a place of empowerment, community, and woman to woman support
Breakout Session 11:00 a.m. – Noon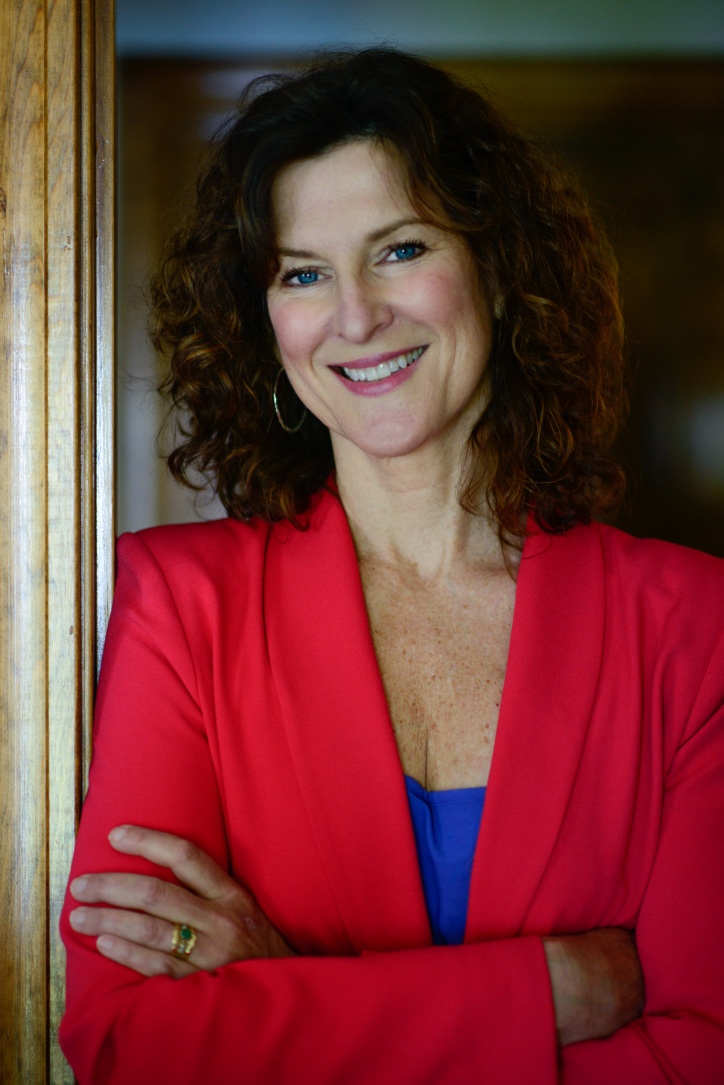 The Most Powerful Apps for Managing Your Work and Life
Ellesor G. Holder, Gray Marketing & PR
Learn how to take advantage of the best apps and tools on the internet today for taking control of your events, marketing, email, work, daily communication and even personal life. Yes, you can get in sync with all that the world is throwing at you. We'll discuss and look at a variety of tools and apps that you can start using almost immediately…resulting in greater productivity and efficiency. We'll discuss each one and show you how you can impress your clients or bosses. You'll walk away saying, "Wow, I am going to use that now!"
Girls Just Want to Have Funds
Melissa Bane, Vice President of Greenwood Capital
Money and finances are emotional and personal topics difficult to discuss. Many people would rather ignore their financial situation than risk discovering they do not have adequate funds to cover their lifestyle. Watching my mom struggle as a single mom in the mid 60's made a lasting impression on me. Seventy percent of our nation's poor are women and children. A statistic I hope to help change. In this one hour session, we will review the current financial state of affairs for American women. We will have an interactive discussion of practical steps you can take now to ensure a healthy financial future for you and your retirement years.
Breakout Session 11:00 – 12:15 p.m.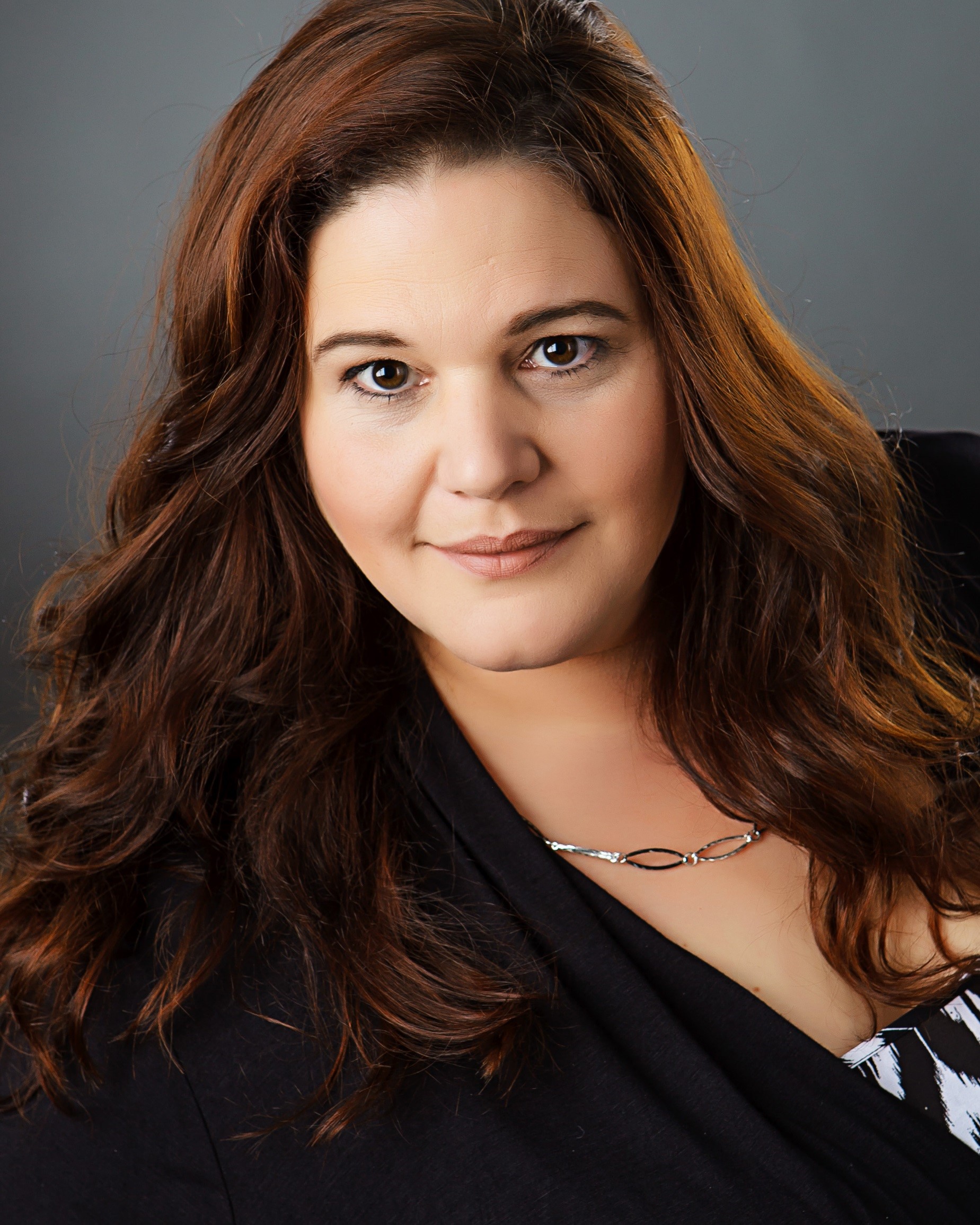 Three R's to Stress Management
Meredith Brown, Psychology Professor
This presentation uses the Three R's to Stress Management providing knowledge and tools needed to combat stressors and move through life with an overall healthier wellbeing. We will Rethink – define and clarify our definition of stress, Reframe – look at how we process stressors and discuss self-defeating behaviors, Relax – learn techniques to find relaxation in our busy lives.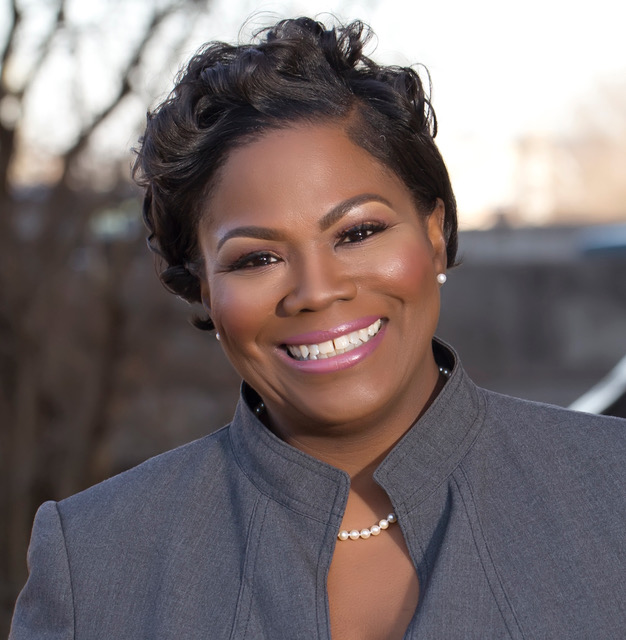 Boost Your Bliss! A Strengths-based Approach to a More Fulfilling Life
Dr. Rachel Elahee, Licensed Psychologist, Professional Coach, Author
You think your life is good NOW! Wait until you learn how to integrate your character strengths to significantly boost your productivity and happiness. Dr. Rae will guide your journey to strength discovery and integration by sharing practical and tangible skills.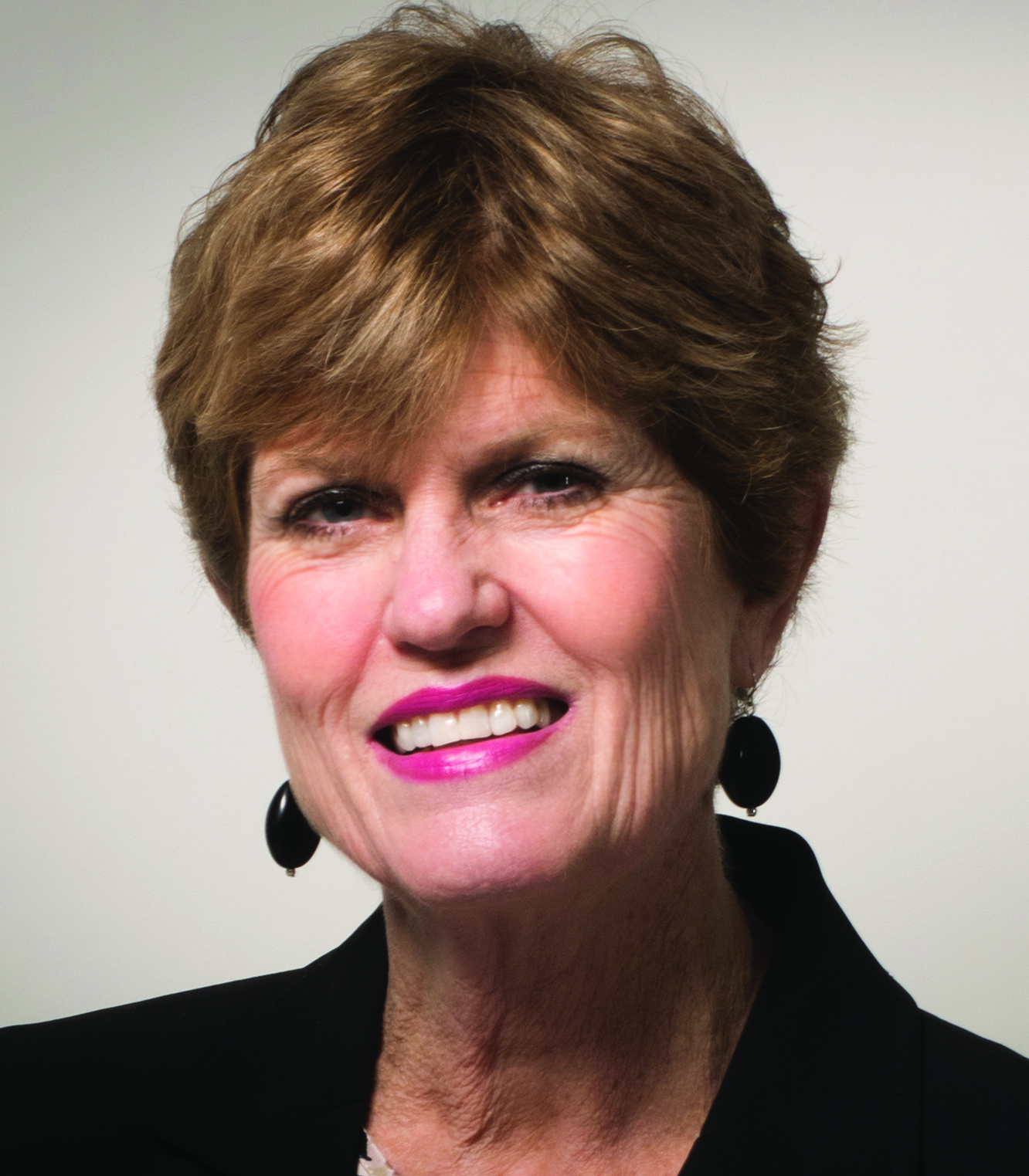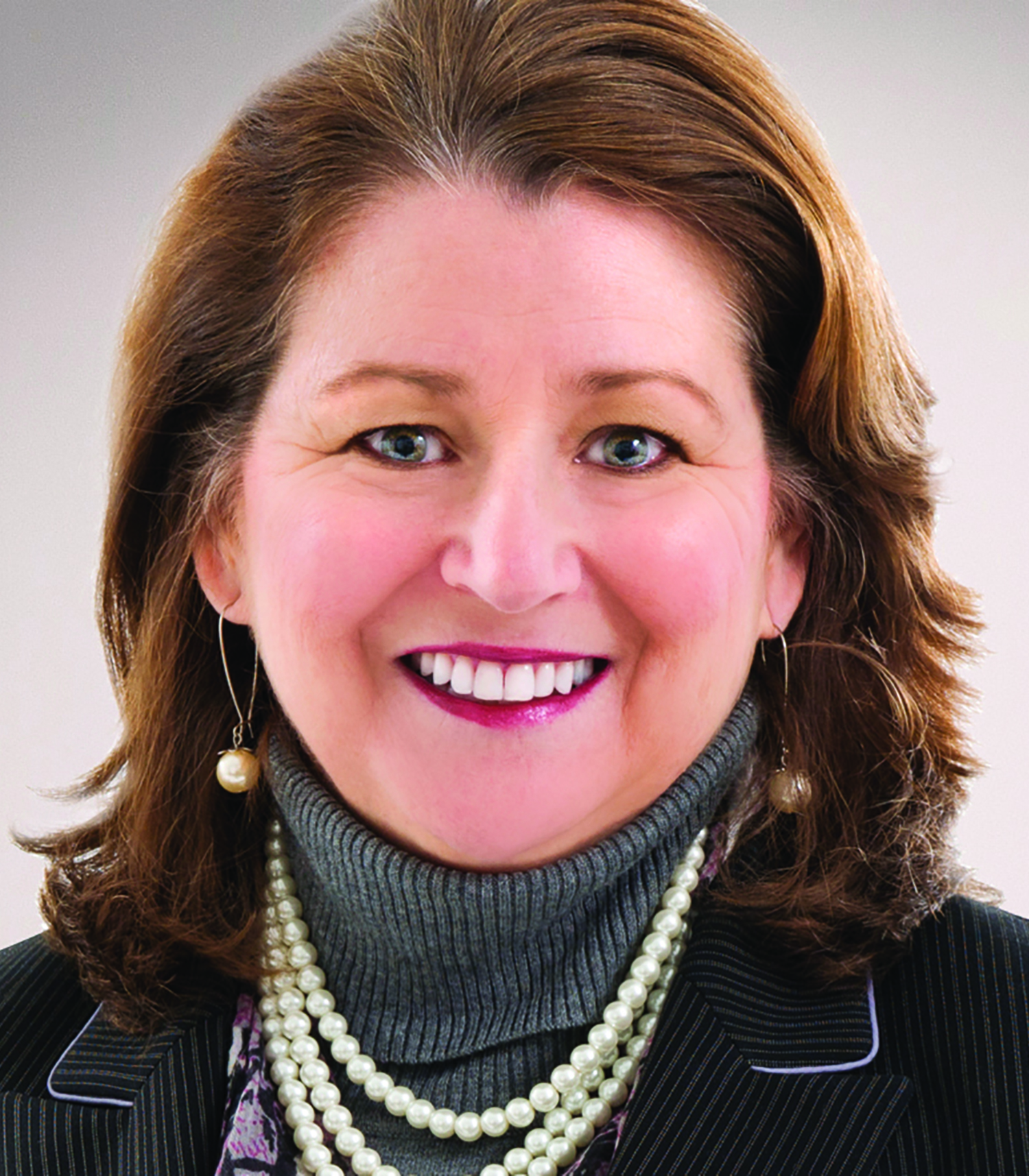 Live Your Brand: Presenting the Best You
Robyn Zimmerman & Mary Wray Conner, Crawford Strategy
Your reputation is your brand. Join communication veterans as they equip you with tools to become the most authentic and effective leader based on your natural strengths. Using the DiSC model of human behavior to develop the foundational language of individual communication styles, you'll learn to maximize relationships by creating a deeper understanding of self-and other-awareness in regards to natural strengths. You'll also learn key communication tools to help you build the most effective relationships, both professionally and personally, to accomplish goals and achieve optimal success. This workshop will teach you how to implement appropriate tactics to motivate others to best utilize their strengths.
Breakout Session 2:45 – 3:45 p.m.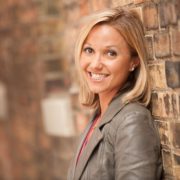 Get on Your Dance Floor: Transformational Lessons in Relationships, Communication, and Becoming Your Fullest Self
Lori Rose, Relationship and Intimacy Coach
This interactive workshop moves participants to embody critical lessons in self-actualization, personal growth, communication, and thriving relationships. Integrating concepts from Latin dancing, Lori Rose guides participants through her signature Rose Model for Healthy Relationships, which begins with healing ourselves and leads to what she calls "magic" in our friendships, family, work and intimate relationships. The Rose Model ultimately serves to liberate people, so they can give their unique gifts to the world. This workshop is a great fit for anyone who wants to play bigger in life and create and sustain relationships characterized by freedom, joy and fulfillment.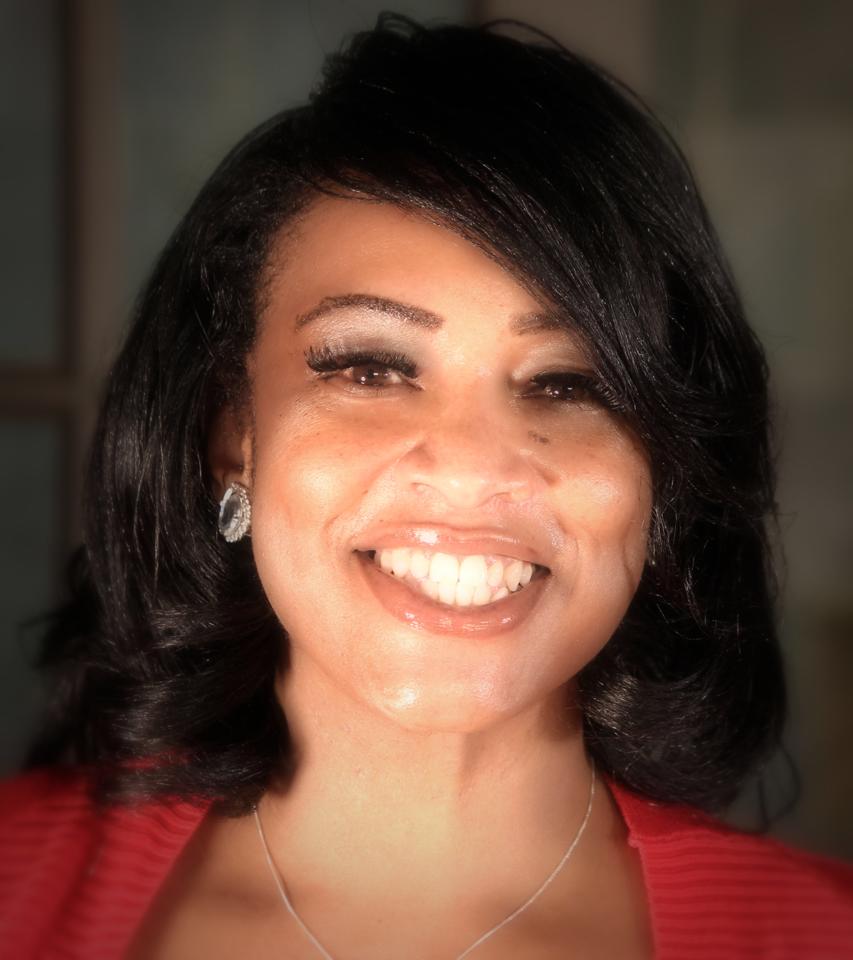 D.R.E.A.M.: 5 Components To Living Your Dream
Regina Sunshine Robinson, Life Success Speaker
What is your dream? It's a question we've often been asked, but few have any idea once they answer it, how to live their dream. In this fun and informative workshop session, Regina Sunshine will share with you the 5 key components to living your dream and practical tips for making your dream, your reality.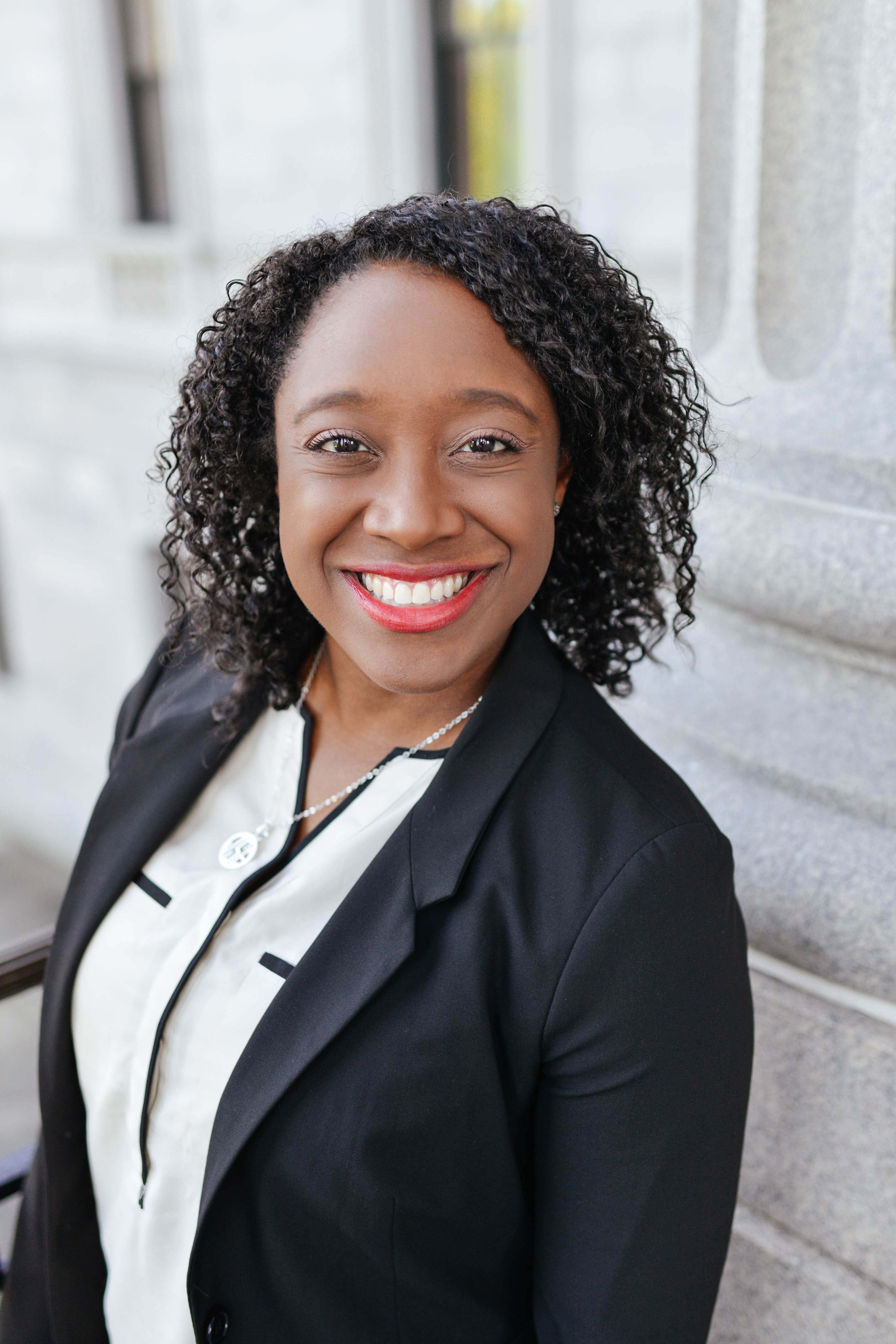 How to Maximize the Benefits of a Multi-Generational Workplace
Jessica Sharp, Greenville Health System
Did you know that there are five generations in the workforce? Have you heard the buzz about millennials? This workshop will dive into information about generations and how it affects the workplace. Attendees will understand the five generations in the workforce, understand why this is important and will learn how to manage and work with generations that are different from their own.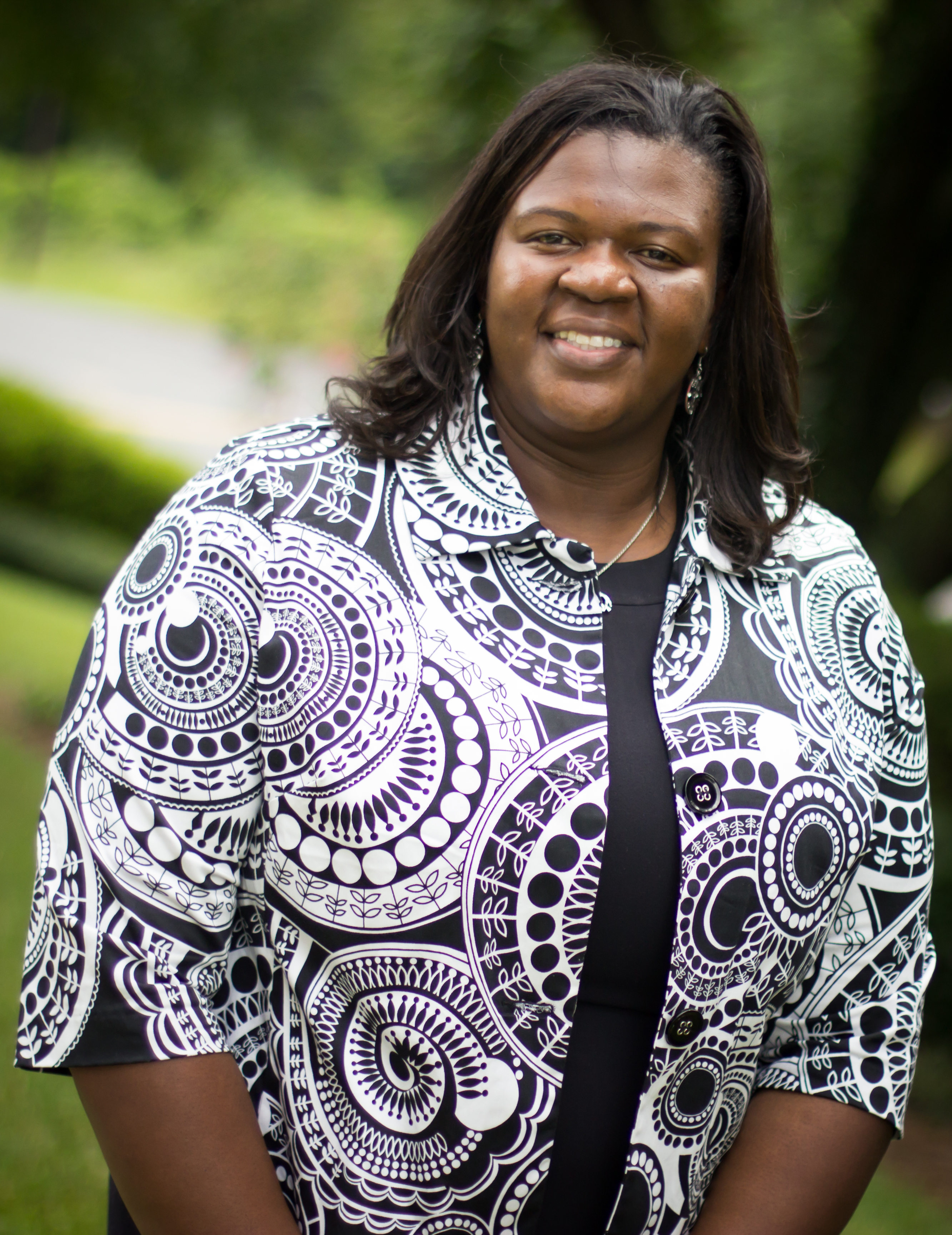 Unleashing the YOU in Entrepreneurial Branding
Ashaunta Epps, A Perfect Swing, Inc.
The Unleashing the YOU in Entrepreneurial Branding workshop will assist participants with understanding the importance of self-branding when starting a business. This workshop explores the importance of understanding and developing YOU as the brand to help your business be successful and tips for using social media to network and propel your business to the next level.  Each participant will get an opportunity to dissect their inner YOU.  Additionally, Ashaunta Epps will share how she started and grew her business along with key lessons learned from that experience.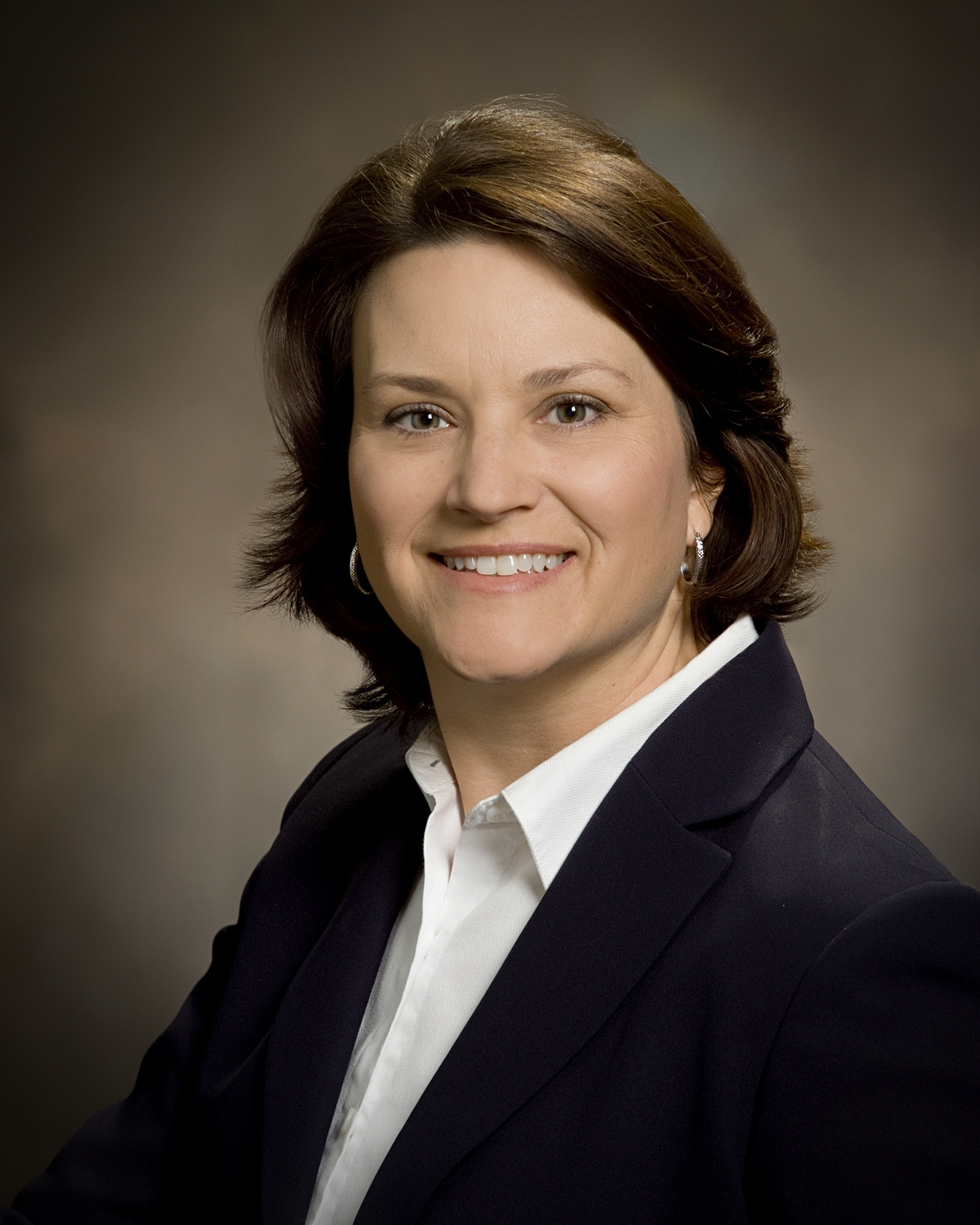 Evaluating Choices using Economic Concepts
Catherine Stoddard, CPA/ABV, CVA, CFE, Dixon Hughes Goodman LLP
You could do so much if only you had more time, more money, more talent, more education, or more guts, but there are only 24 hours in a day. Resources are limited. Using economic concepts we will teach you how to make the most of limited resources. We will explore economic concepts such as scarcity, opportunity cost, and cost/benefit as they relate to both your personal and professional life. We will show you how to weigh the cost of your options to make intentional, informed choices about how to utilize limited resources.